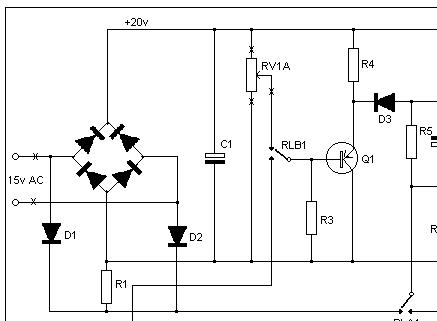 Before we turned our hand to model making, our principal model maker was a fully qualified senior electronics test engineer. Working both on safety critical equipment on the real railways, and on EMC. (Electromagnetic Compatibility)
We are therefore in a position to be able to design, and manufacture any bespoke electronics that you may require for your layout. This could simply be someway of controlling the signals or points using a diode matrix, or it may be to make your layout fully automatic in operation. An exercise that we are presently undertaking with our new exhibition layout.
Our products have met with acclaim, indeed we have a rather interesting discussion with one member of the public, who insisted that we could not be using analogue control because it runs so smoothly. We had to disappoint him and point out that it was our own controllers that did the work so well. These handheld or panel mounted controllers are judged to be amongst the elite. We are intending to manufacture them in the future.
Also because of our test background with all the associated computer programming that this occupation requires, we are in a position to provide WEB page design and encoding.