Calstock Models

Exhibition standard models for the connoisseur

Here at Calstock Models we have made a significant number of small dioramas mainly for display purposes. Not only have we made them, but we have won awards too.

As an example of our standard, we are working with a number of museums to refurbish both their dioramas and maritime exhibits as you can see above.

The picture below is also one of our photographic dioramas. The purpose of the diorama being to increase the interest of, but not to detract from the subject of the photograph, which in this case is the two locomotives.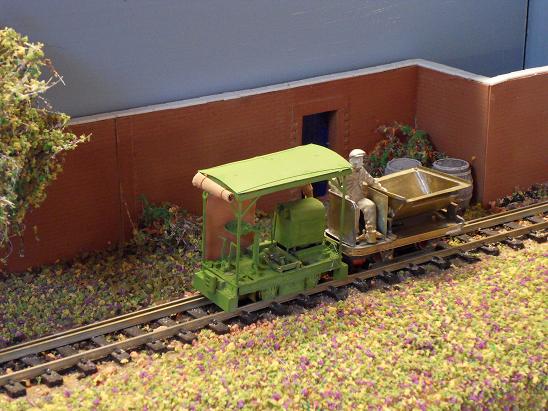 View of a model railway scenic display board as built by us.